Science Education

Turning concepts into engaging interactive experiences

Animation

Character driven short films and game development

Simulations

Understanding real-world problems with simulations

PHOTON RIOT ANIMATION

ART + SCIENCE
Game Development
Our ideas start on paper. Designs are developed in Photoshop. Models and characters are built in Blender. Motion-capture is performed in-house. The game engine is Unity3D.
Animated Shorts
We use character driven storytelling to communicate real scientific principles in our science-fiction narratives.
Training Programs
Gaming technology and augmented reality are used to build interactive training programs for teaching subject specific protocols.
We have multiple projects in the pipeline covering a wide range of subjects and visual styles.
I want to make projects that rock.

— Ryan Chen, CEO Photon Riot Animation

America needs to embrace science. If it takes videogames, we will make videogames.

— Stephanie Turner Chen, PRESIDENT Photon Riot Animation
About Us
Making science come to life.
Ryan Chen started Photon Riot Animation in 2011. In early 2014 Stephanie joined the team, and has since been the driving force behind Photon Riot's new focus on science education. With Stephanie's science background and Ryan's animation and gaming skills they are determined to make entertaining and educational projects for all to enjoy.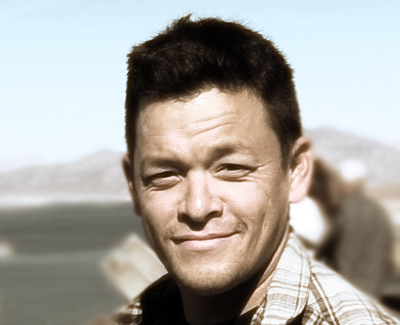 Ryan Chen
Founder and CEO
Specialties: Animation, Game Development, Motion-Capture, Augmented Reality
Education: MFA Animation - USC 2008 / BA Film Digital Media - UCSC 2004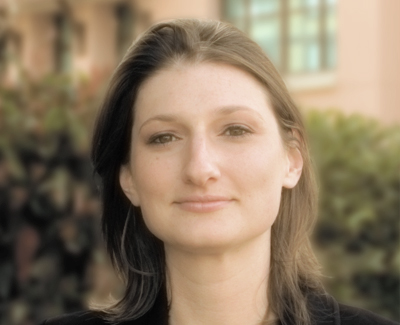 Stephanie Turner Chen
President and Scientific Content Developer
Specialties: Neuroscience, Electrophysiology, Molecular Biology, Cell Culture
Education: PhD CMDB - UCR 2010 / BS Biochemistry - UCSC 2004
Contact Us
Send us your comments.
ryanchen@photonriot.com